Trinity Christian Chapel is supported by  staff and an impressive network of diligent and committed volunteer ministry leaders. The collaboration among staff, outreaches, and ministries is integral to the mission and vision of TCC. We are extremely appreciative of all those who serve so faithfully.
Staff Pages: Staff

Staff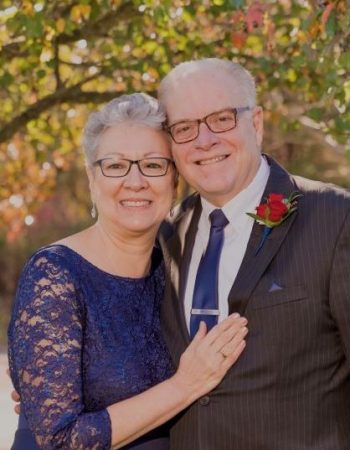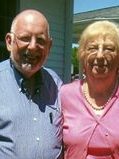 Nelson and Nancy have been married for 60 years and have 4 children, 7 grandkids, and 8 great grandchildren!!  Nelson has been serving as a pastor for 50+ years.  Nelson joined the staff at TCC in 2003 as assistant pastor and was also the interim senior pastor.  Nelson is an Eagles, Phillies, and Yankees fan,… Read More »
Read More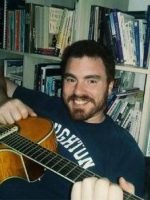 Student Ministries and Worship Pastor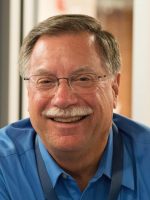 Jim and his wife Barb are longtime TCC attenders. Jim is a retired counselor, and has a passion to come alongside people who find themselves in challenging situations. As head deacon, Jim and his team oversee our Benevolence Ministry and seeks to meet the spiritual, emotional and physical needs of our church and community.
Read More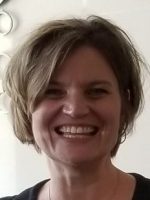 Head Deaconess/Women's Ministry Leader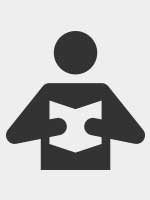 Doug is a math teacher at Paulsboro High School, as well as their varsity soccer coach. Doug loves the Flyers, the Union, and Broadway musicals.
Read More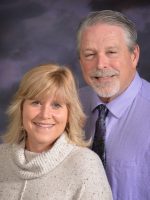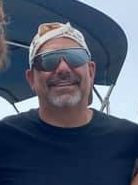 Scott and his wife Karen have four children and three grandchildren. He has a passion for missions and hospitality. Scott loves golf, fishing, and any adrenaline boosting activity. His family hosts frequent get-togethers for kids, teens, young adults and men.
Read More
Betty is a wife and mother of 2 children. She has been a member of TCC since 2015 and serving as Church Administrator TCC since 2019. Betty loves the Lord and the Lord's people.
Read More